Look under enough rocks and you're bound to find gold! I scored a set of stock forks, a carbon can for a spare Yosh exhaust and a roached upper. Some bodywork and a little paint on one and emulators/springs in the other and my spares kit is complete.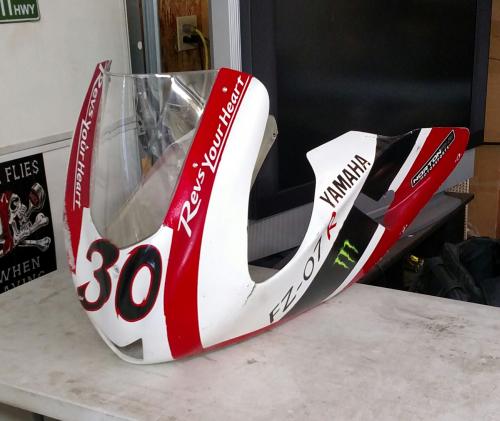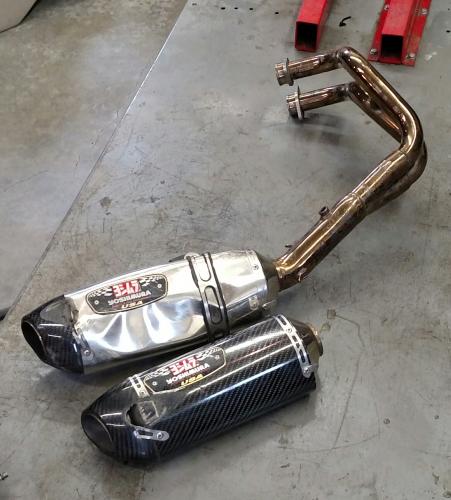 They all get holes there from tight right handers, the dents is another story, lol.
Is Suzuki still building motersickles?
This is your second call to grid...