Fz 07 Race Bike Build

transforming a naked street bike into a track/race tool
Posted 31 August 2020 - 04:21 AM
---
Posted 31 August 2020 - 05:51 AM
---
Posted 08 November 2020 - 05:43 PM
Just so the door of this thread can hit me in my ass on my way out I'll post this last time.
We went to Indy and raced this thing even tho it belonged to a guy in Alabama. He actually was pretty cool with it as he was racing at Barber the same weekend and couldn't come get it till the following weekend anyway.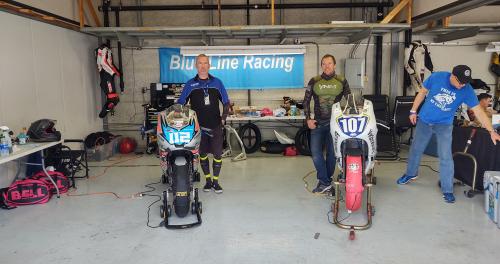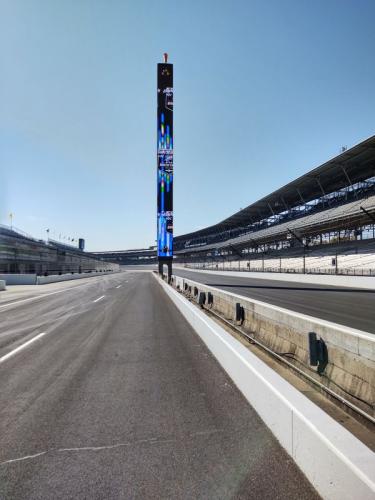 Above & bellow; Our view outside our garage stall...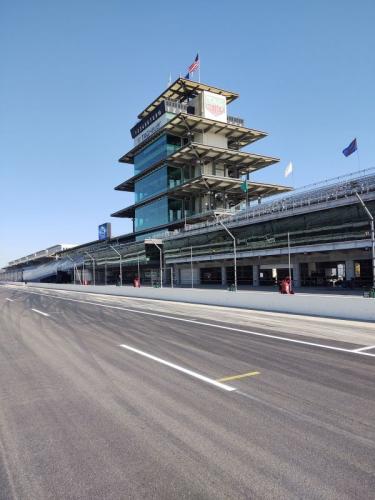 Family photo in front of the pagoda,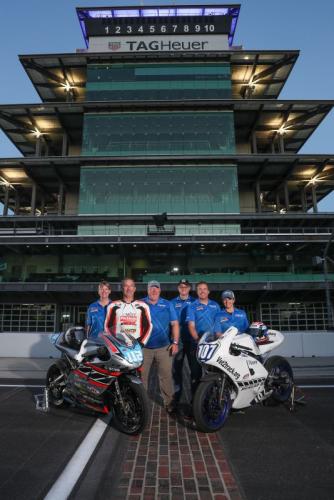 Things were looking good for the first 2 laps of P1 till we brought out the colorful flags,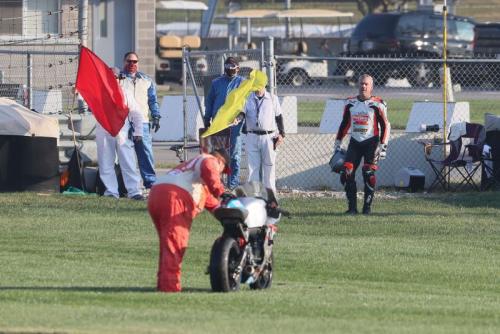 A little mechanical work and a patched up ego and things went much better,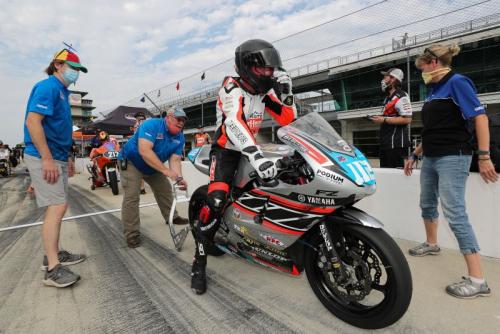 We ran Brett's bodywork for simplicity and to protect the new owners purchase, (which I had promised to deliver in "as good or better" condition as purchased) lol.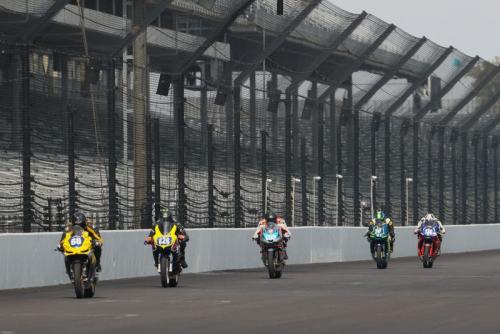 Above & bellow, the bike ran really strong and actually posted the 6th best trap speed of the race, better than the winner, Rocco even. Brett had probably his best, most hard fought battle and most rewarding race of his career to finish in 14th. Extremely gratifying.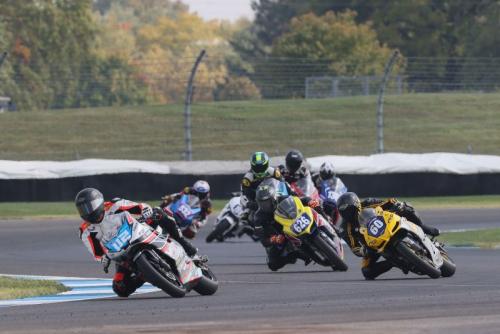 I want to personally thank everyone that helped out during our MotoAmerica run and a shout out to all you race freaks out there that made this thread a hit and popped in from time to time.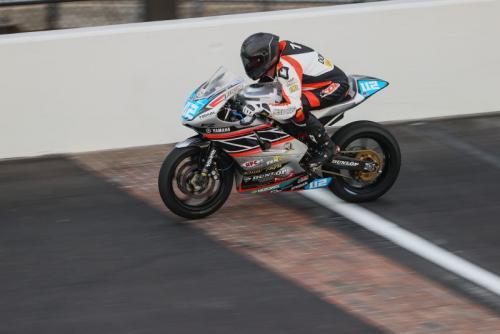 The end.
New owner enjoying her at Barber,
---
Posted 08 November 2020 - 06:32 PM
Time for project 2.0??????????

---
Posted 09 November 2020 - 01:50 PM
End of an era!

Glad you had a great final chapter to this story. Thanks for keeping this thread up to date over the years, it's been entertaining to say the least.

---
Posted 10 November 2020 - 12:22 PM
---
Posted 10 November 2020 - 07:48 PM
Yes, please write up the next one. LOVED following this project!!!!
Aprilia?

---
Posted 11 November 2020 - 04:26 PM
---
---
Share this topic:
---
1 User(s) are reading this topic

0 members, 1 guests, 0 anonymous users