Fz 07 Race Bike Build

transforming a naked street bike into a track/race tool
Posted 20 May 2020 - 08:59 PM
Are those 2 nuts welded together?

---
Posted 20 May 2020 - 09:08 PM
---
Posted 21 May 2020 - 07:46 AM
What can I say... you make a pair of nuts look good.

---
Posted 21 May 2020 - 10:35 AM
I love you Dave!

---
---
---
Posted 24 May 2020 - 05:53 PM
Very exciting! If there's any broadcast viewing options this round, please let us know!

---
Posted 24 May 2020 - 06:04 PM
I think Fox Sports is covering the superbike/supersport races and MotoAmerica Live+ should have the rest. Of course Live Timing will have the data, Speedhive & Race Monitor.

---
Posted Today, 04:45 AM
Well we made it. New bike was awesome. The new owner loves it and was lickity qwick on it. Suspension and handling on it is better than mine for sure.
Here's the crew,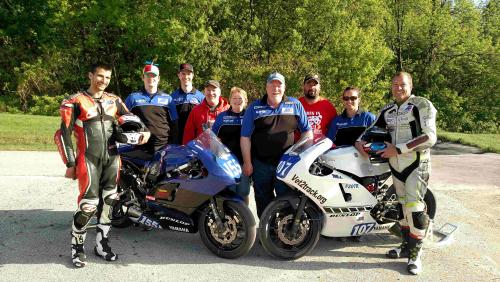 14/15th in race 1, 15/16th in race 2. These two knuckleheads were like sibbling puppies, nose to tail all weekend. They sure had fun and set PR's every session. Level of competition keeps getting faster. New class record again this year!
Tony wanted new controls on the one side right away so we made that change for him,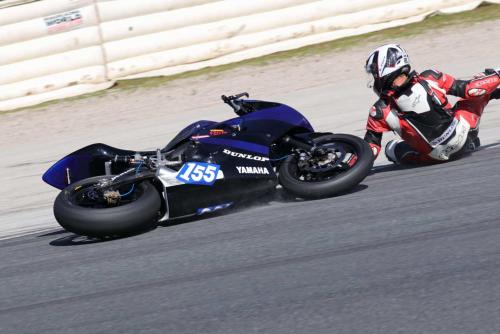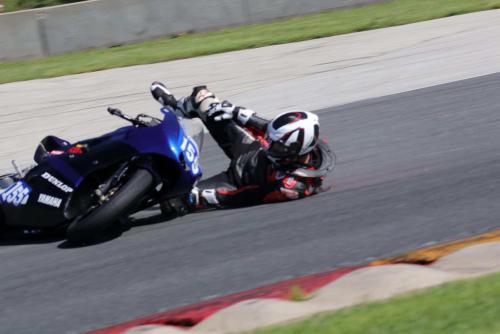 BLR would like to leave everyone with this message,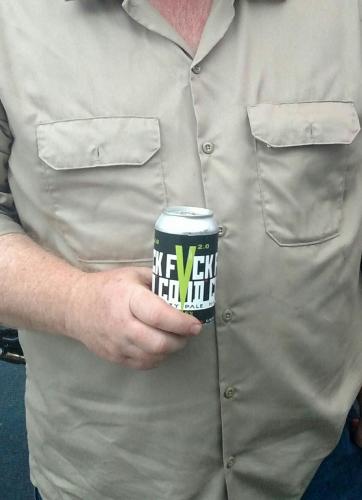 Be safe everyone.
---
Posted Today, 08:01 AM
Dammit Tony!
Glad you all had a great weekend and everyone (and every bike) is in one piece! Can't wait to see everyone at BIR!
Also, I love the beer choice!
https://aleasylum.com/
---
Share this topic:
---
8 User(s) are reading this topic

0 members, 8 guests, 0 anonymous users