Fz 07 Race Bike Build

transforming a naked street bike into a track/race tool
Posted 26 February 2019 - 08:18 PM
Will can make art, great choice

---
Posted 26 February 2019 - 08:32 PM
I bet a lightweight rider on Dave's bike could crest 150 in the right conditions.
Poking the polar bear

---
Posted 26 February 2019 - 08:39 PM
---
Posted 28 February 2019 - 06:37 AM
---
Posted 02 March 2019 - 07:54 AM
Whoa.

---
Posted 09 March 2019 - 05:49 PM
---
Posted 23 March 2019 - 06:27 PM
Kinda lame I know but this was today's project. Added on to my cart so I can make one trip from trailer to pit lane. Factory Yamaha Team my eye.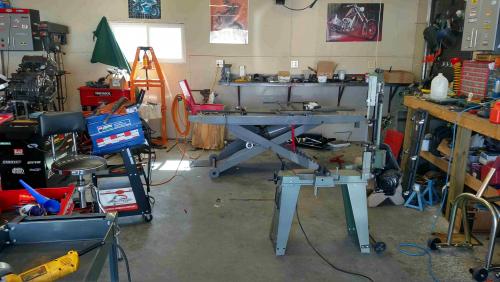 Had some left over metal from another project so...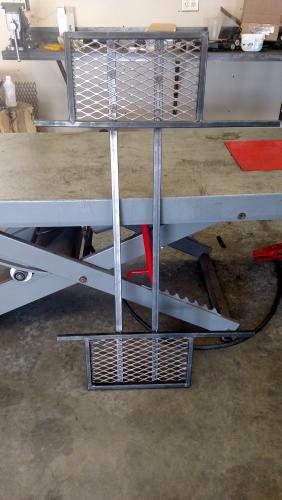 Easy up and chairs on one side. Table and a set of stands on the other. Weights on each end with another set of stands over one weight on the end. Cords on the other end. Generator and air tank on bottom shelf. Tools, warmers and miscellaneous on top shelf.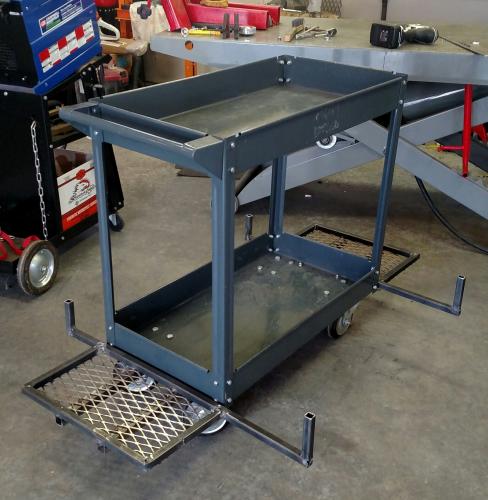 This thing would be killer at the Piggly Wiggly.
I'm thinking Suzuki is finito.
---
Share this topic:
---
1 User(s) are reading this topic

0 members, 1 guests, 0 anonymous users