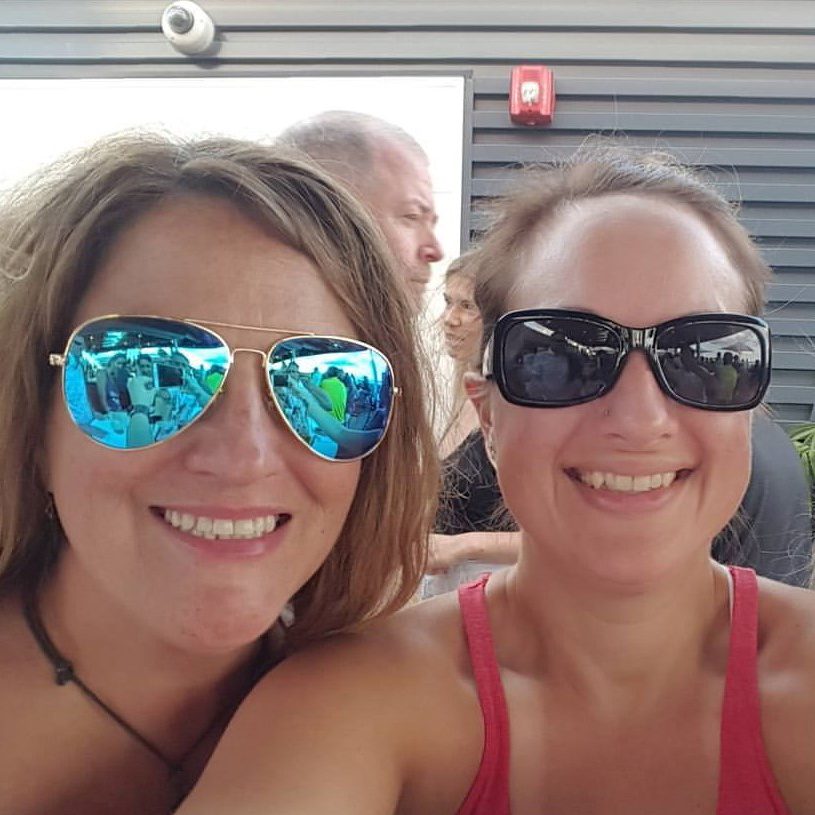 Are you customer service driven? Do you enjoy talking with racers? Are you ready to make a long-term commitment to the CRA?
We have an opportunity for you!
After a combined 19 years' of volunteering in Race Registration Kim and I are ready to pass the torch to two new eager individuals to take what we have accomplished to the next level. We are looking for two individuals to become the new Co-Chiefs of Race Registration and would like the new leadership to train with us over the 2018 season.
We would like to thank all our volunteers and racers for 10 years of fun, laughs, and friendships.
If you're interested or have any questions, please contact Kim and Anna at racereg@cra-mn.com
With appreciation,
Kim and Anna
Co-Chiefs of Race Registration
View the full article